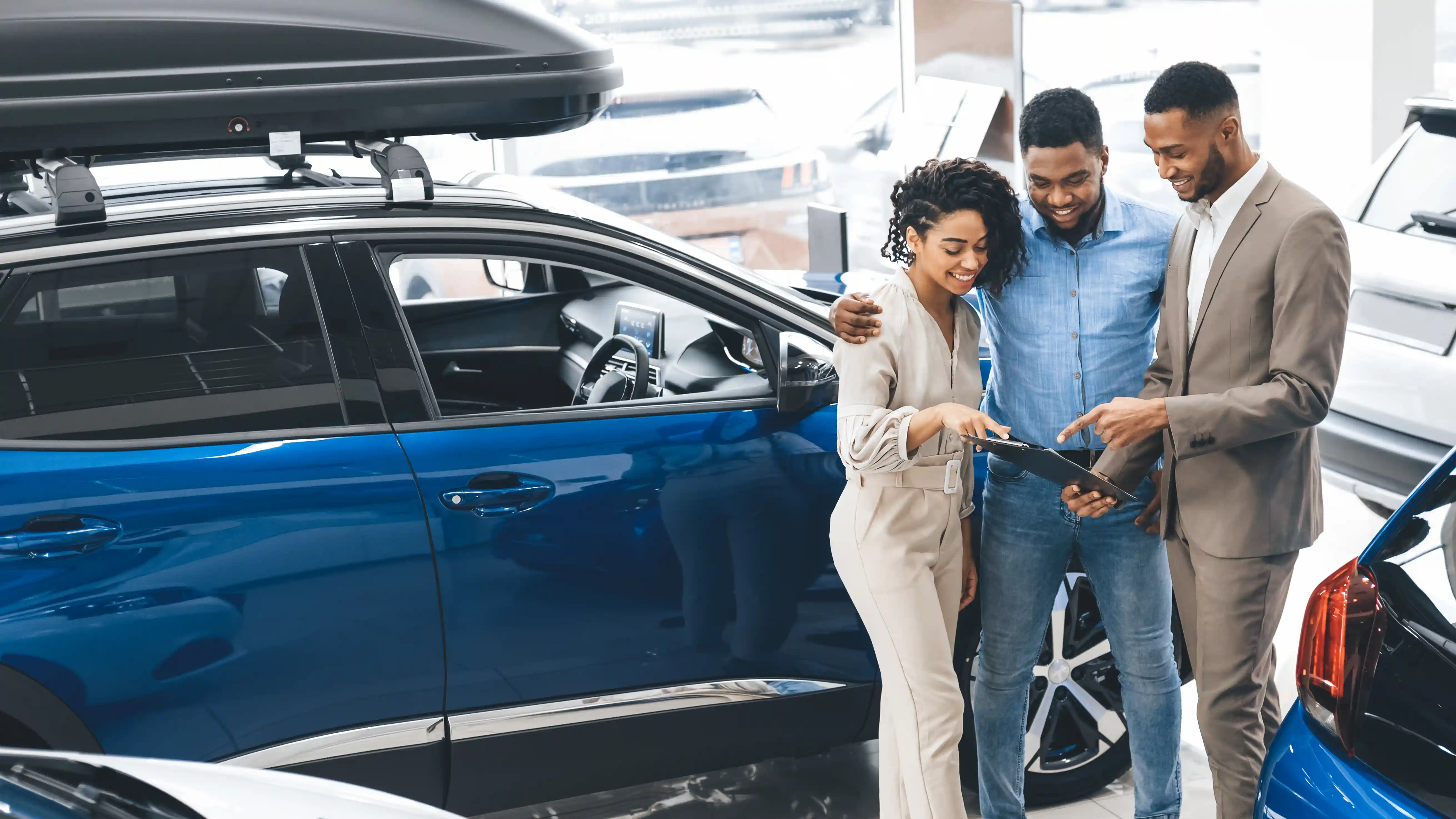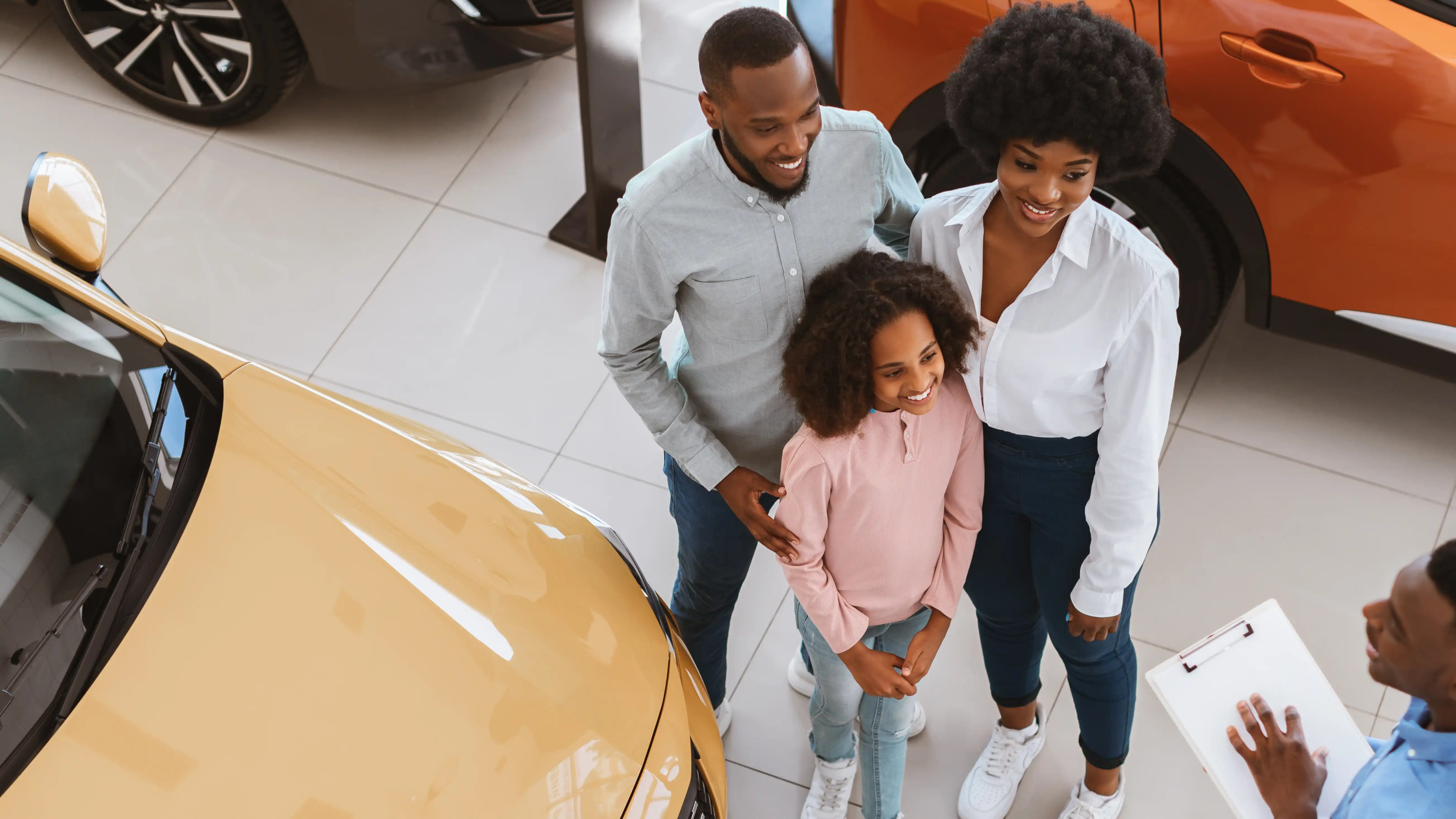 Request a Vehicle, we'll handle the rest.
Let us know the specifications, and we will use our network of dealers to get multiple offers for you.
Submit your request
Easiest way to shop a vehicle in Kenya.
Shop from a large pool of new and pre-used cars, motorcycles, commercial vehicles, and specialised automotive.
Trustworthy dealers
You will only find vehicles from dealers we trust.
Vast collection
Find cars, buses, lorries, motorcycles and specialised machinery.
Detailed information
You will find photos and detailed info about each listing.
Search your vehicle
Discover your vehicle with an intelligent search that understands you.
Financing
We have partnered with institutions that offer flexible and affordable financing.
Request a vehicle
Tell us about the vehicle you want, and we will look for it for you.
Model Prices
Find out how much it will cost you to buy your next vehicle.
Easy to use
Dealers Yard is as fluent as it is beautiful to navigate and use on any device.
Ready to help
We are always ready to assist you when you have a query or need help.
Register your dealership, for free.
Give your dealership a competitive edge. Join other dealers in our platform and transform how you sell your vehicles.
Access to 100s of daily customers

Dedicated page for your dealership

Customer contact you directly

Friendly and affordable rates

Access customer requests
Request the vehicle you want
Are you looking for a vehicle matching specific requirements such as model, year, condition, and price? Send your specifications and wait for a reasonable offer. Let the dealer do the hard work while you care for the important thing, like your family.